We want to keep your home clean &
from potentially dangerous mold & algae buildup.
Check out our Home Advisor and Angi 5 Star Ratings.
Jeff showed up gave me a quote and went to work. He did not stop until the job had been completed. I would hire him again.
Perry B.
He's very personable, he takes time to try and understand what the customer wants… It came out really nice and he did a great job.
Scott H.
On time. Very friendly and professional. Job was done great. Price was great for as large as a job we had to do.
Christopher H.
Remove Built-Up Dirt & Grime
Maintaining the appearance of your home takes a lot of work. But what if you could have a great looking home without all the hassle?
We have what it takes to get expert results.
Whether it's PREVENTING YOU FROM tracking in dirt and grime from your driveway or eliminating all potentially dangerous mold and algae from the exterior of your house, keeping your home clean and safe is what we do! From Panama City Beach and Pensacola to 30A to Crestview, we got you covered. Trust the best. Get in touch with us today to get started on your pressure washing project, with guaranteed professional results you can count on.
What You Get When You Hire Us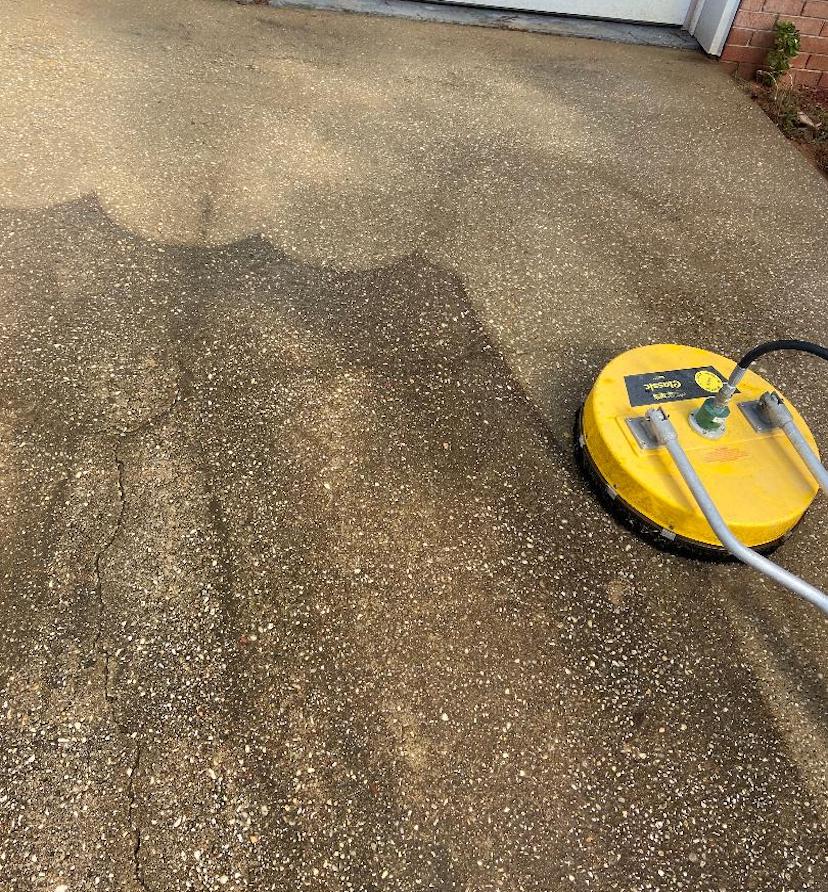 5 Things To Know When Hiring Pressure Washing In Panama City Beach Florida Spotting black…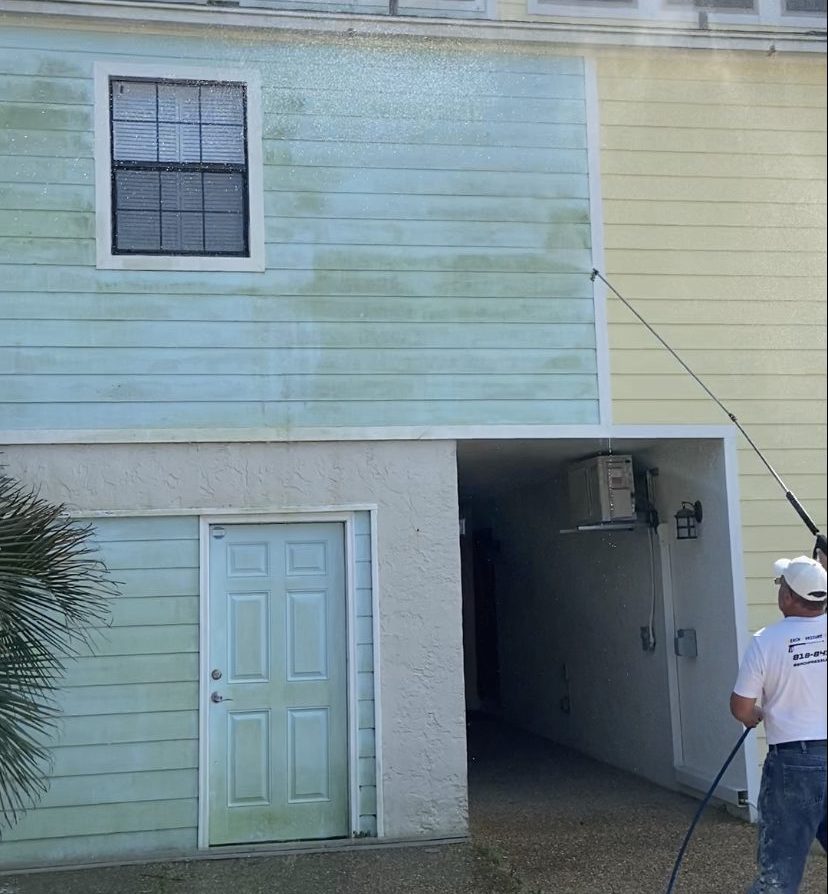 5 Things To Know When Hiring Pressure Washing In Fort Walton Beach Florida Spotting black…
Your Neighbors Trust Us, You Can Too.
When you call Beach Pressure Washing, the best power washing service in Okaloosa, Santa Rosa, Escambia, and Walton Counties, you can count on us to power clean your home or business with spotless results every time.
Pressure Washing
Our experts clean the dirt and grime build up from your deck, fence, driveway and more with the power of water pressure.
Soft Washing
We effectively clean the mold, mildew, grime and dirt build up from your house with a less intense, Eco-friendly wash.
Areas Of Your Home We Cover